✓ Create a Quote
Simplify creating estimates for Google My Business using the "Create a Quote" feature

Through this tool, you accelerate your prospecting process transparently and accurately, while maintaining the timing of the sale.
Register your services and generate proposals instantly.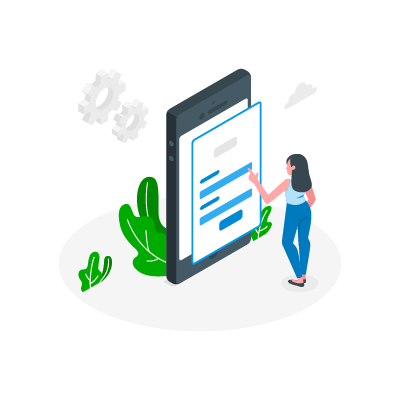 ✓ 1. Register your services
List the services you provide and deliver to your clients 
Register the services you offer to your clients, including the title, the price, and a detailed description.
By marking an item as inactive, you can activate it when creating the quote for automatic value calculation. If you have only one service, leave the item active by default.
✓ 2. Create a Quote
Create a Quote in seconds:

1. Enter the client's name.
2. Choose the services you've previously registered.

3. Specify the quantity of items, if necessary.
4. Decide if installment options will be available. 
5. Indicate whether a discount is applicable through the menu.
4. Generate the quote in PDF format and share it with the client via WhatsApp or email.
Service descriptions are always displayed on the second page of the PDF quote.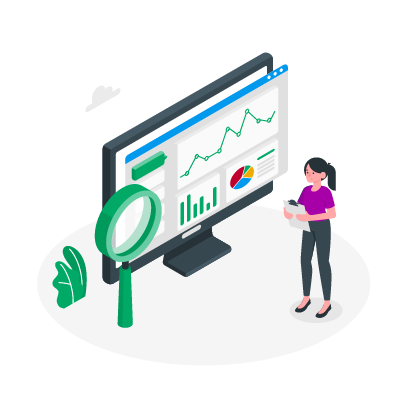 ✓ Keep the timing with GBP Check

Be agile in creating service offers with GBP Check
Create a Quote has been designed as a straightforward yet practical tool to assist experts in generating proposals at the moment of sale.